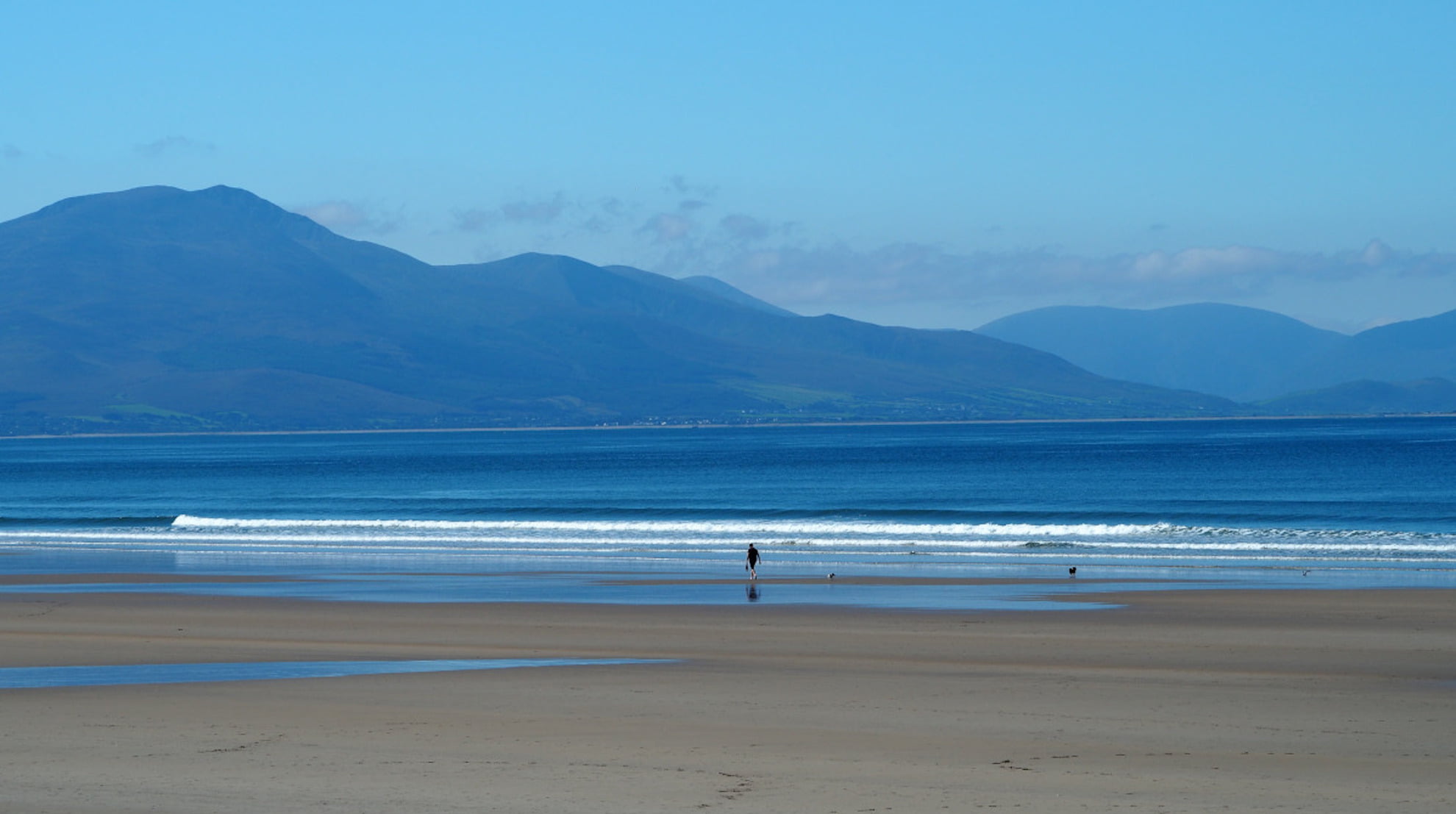 Our Locations.
On a very regular basis we count oursleves really lucky to be working on some of the most beautiful beaches in Ireland! Inch and Banna beach are really spectacular beaches and are really popular with both locals and tourists alike.
At Inch beach we are located directly on the sand in front of Sammys Cafe. We have a large trailer on the beach, which we have turned into changing rooms and are easily spotted on the left as you drive onto the beach. Inch beach is the closest surf beach to Dingle town (20 mins) and is around 40 minutes from Killarney. Inch is also part of the Reeks district and you can read all about what that has to offer Here .
At Banna Beach we have a more permanent set up with 2 portacabins on the south end of the beach near the lifeguard hut. When you drive into the car park you just follow the flow of the road to the left and we are at the end of the car park.
Banna beach is just over a 10 minute drive from Tralee.
The easiest way to find the beaches is to just click on these links and they will take you directly to our locations using google maps.